area-of-practice
Areas of Practice
DBW Schwarz Law Corporation offers unique areas of expertise. Whether you are looking for a divorce lawyer, a criminal defense attorney or want us to assist you with your will and trusts, we are here to help.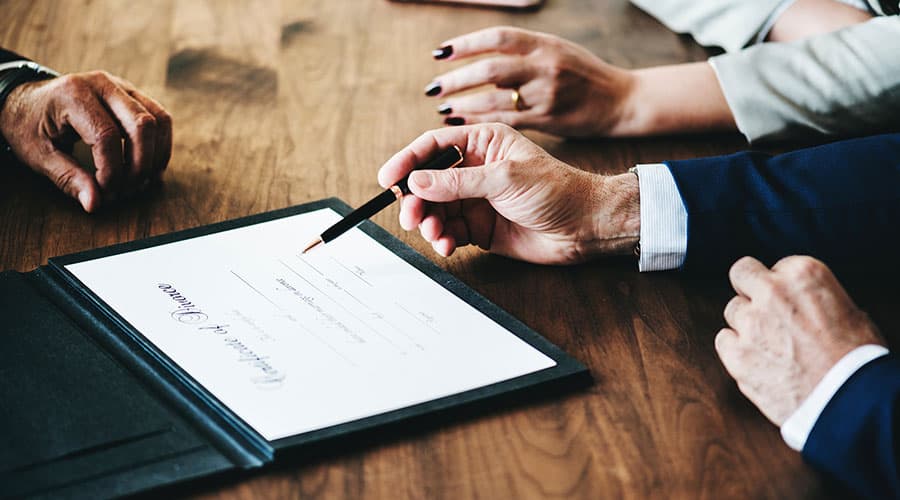 Family Law
We understand how important your family is to you. We provide a wide range of family law services, including separation agreements, cohabitation agreements, divorces and child custody arrangements.
Personal Injury
If you or someone you love has been hurt in an accident, we can help. Contact us for more information on what services we can offer you and your loved ones.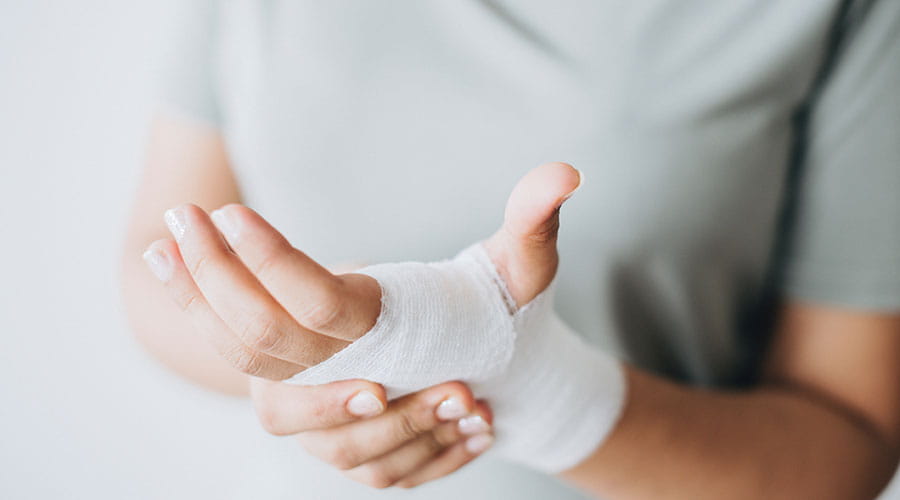 Civil Litigation
Our civil lawsuit attorneys have years of experience when it comes to civil lawsuits. We can assist you regarding all civil matters, including negligence, debt collections and contract disputes.
Criminal
If you require a criminal defense attorney that deals with matters such as theft fraud, assaults, sexual offences, DUIs and more – reach out to DBW Schwarz Law Corporation. Contact us at anytime for more information on our criminal law services.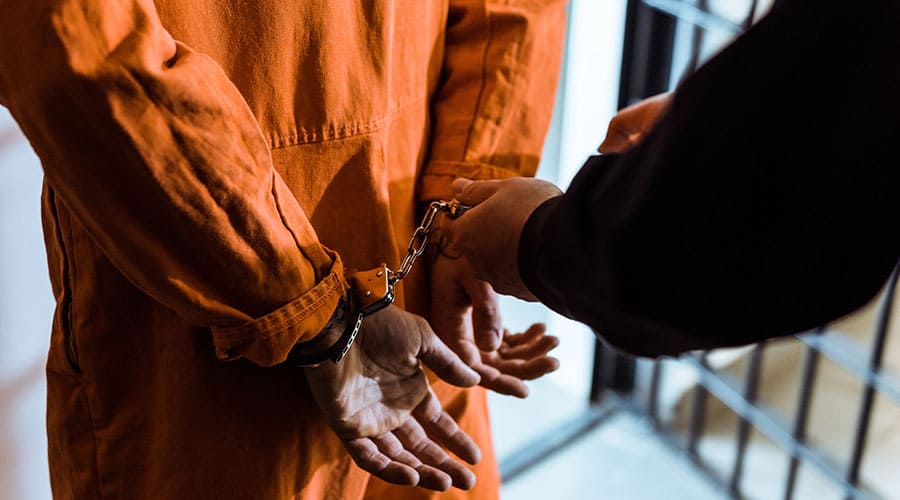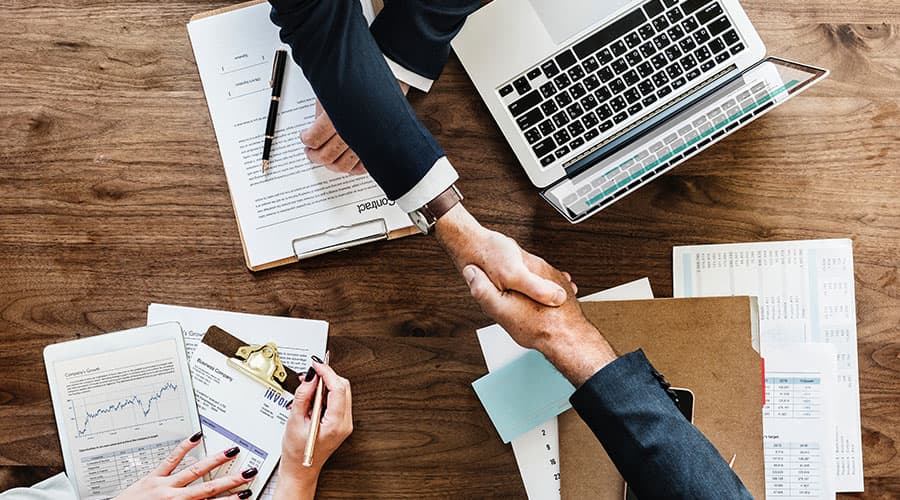 Corporate/Commercial
We are pleased to be able to offer business law and commercial services. Dealing with share agreements, incorporation, contracts and commercial issues is one of the many areas we specialise in.
Real Estate
Our team at DBW Schwarz Law Corporation specialises in real estate law, refinancing, purchases, sales of property and more. Feel free to Ask Us how we can help you with your real estate matters.
Wills and Estates
Wills and trusts, estate disputes and consultations pertaining to estates are one of the many areas we excel in. We look forward to hearing from you so that we can assist you in the most efficient way possible.